Boys can never get enough. The excitement when we get to fish is like orgasm! Yes, and I mean it. Anyway, meet Dr :)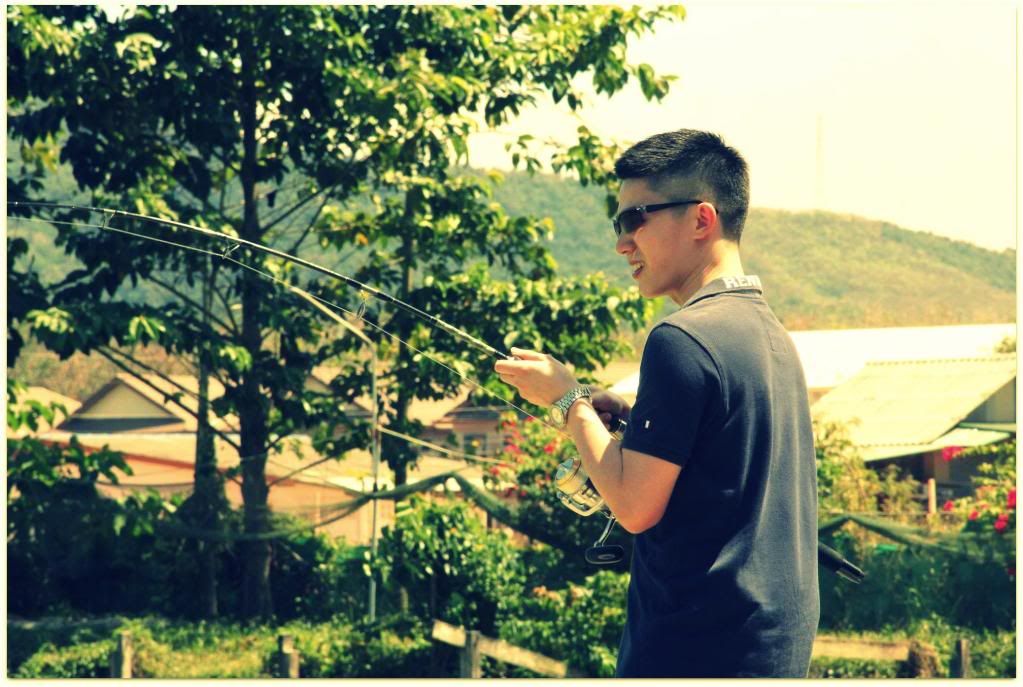 Sometimes, if you are lucky enough, you'll see a coach lingering around.



Looks like David had caught something.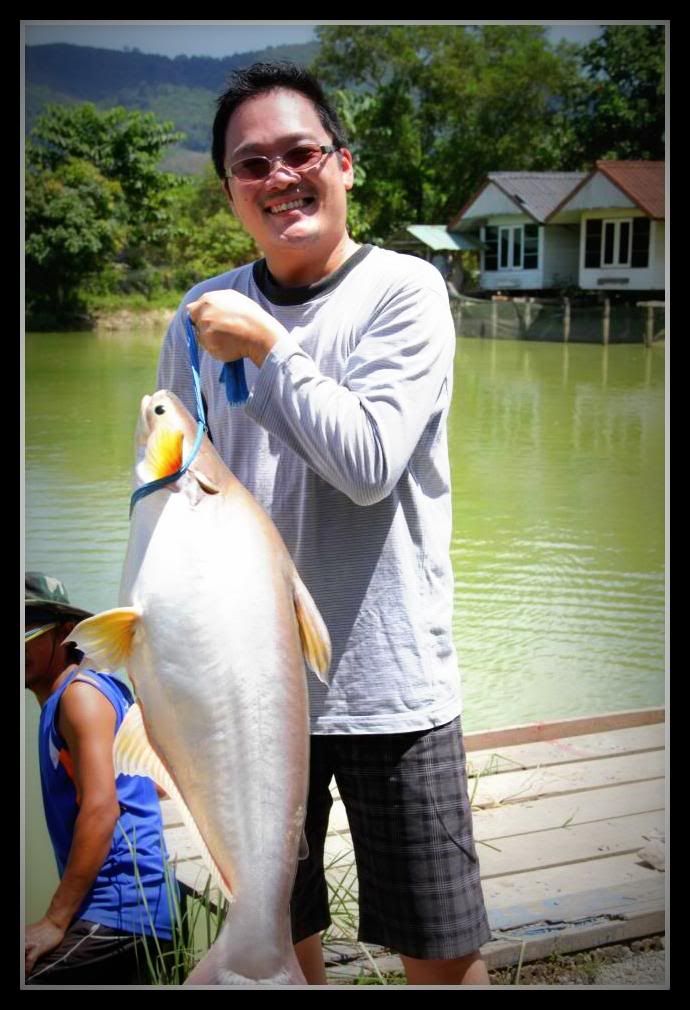 Aside from interest, fishing can end up hooking ... a guy :D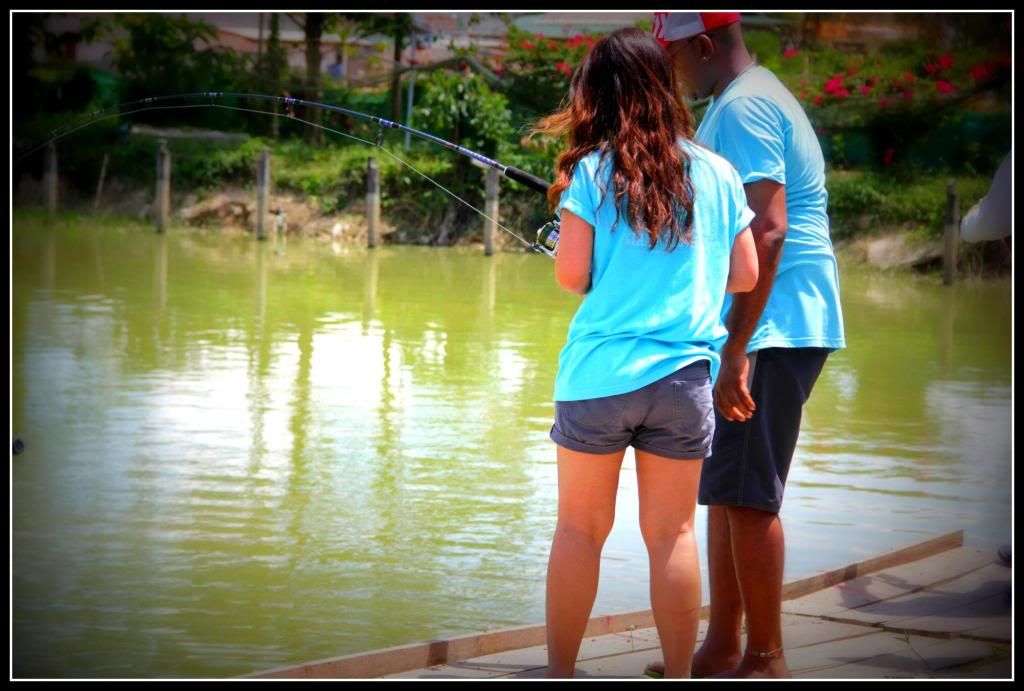 That's when he just gotta show some skills to impress the girl.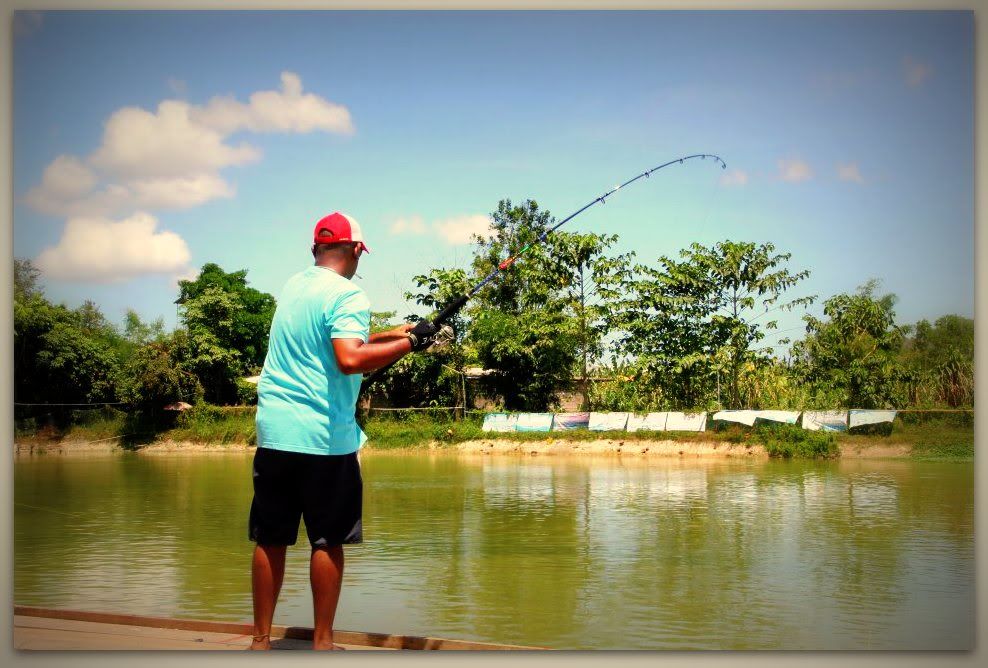 Just in case if you need some guts to do it, have LEO.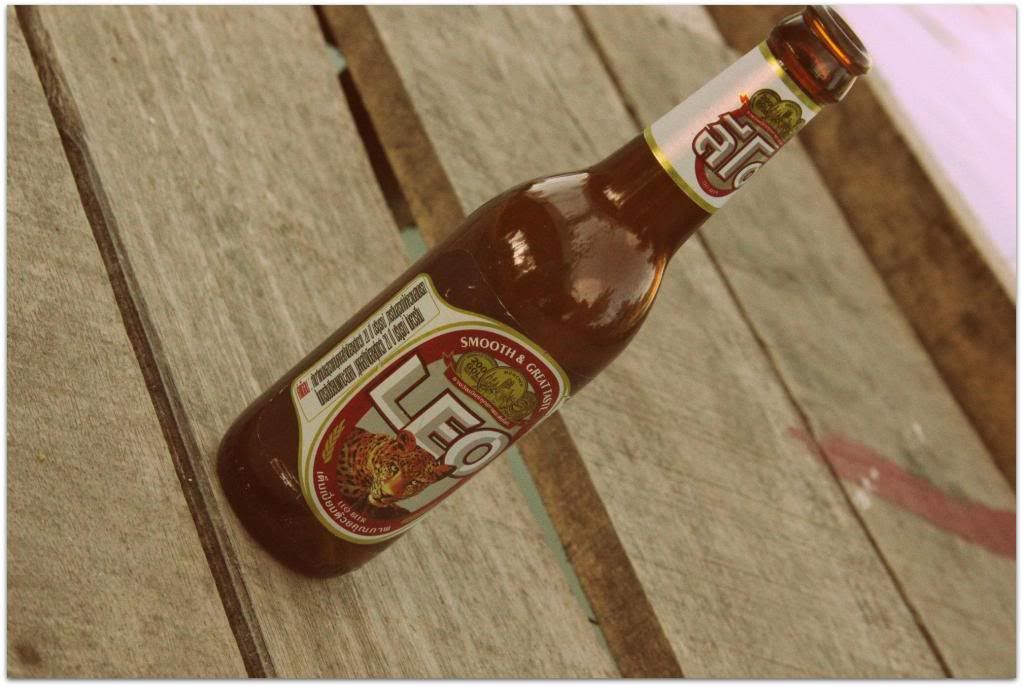 David is waiting for his subsequent catch. Wonder what happened to the rest of the boys.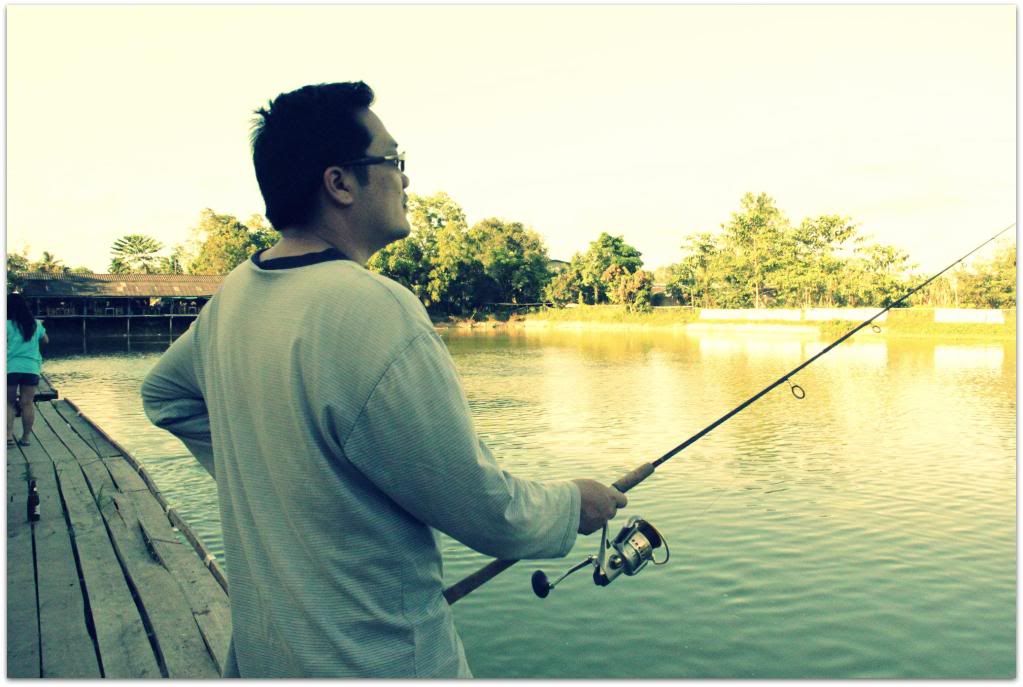 The happy face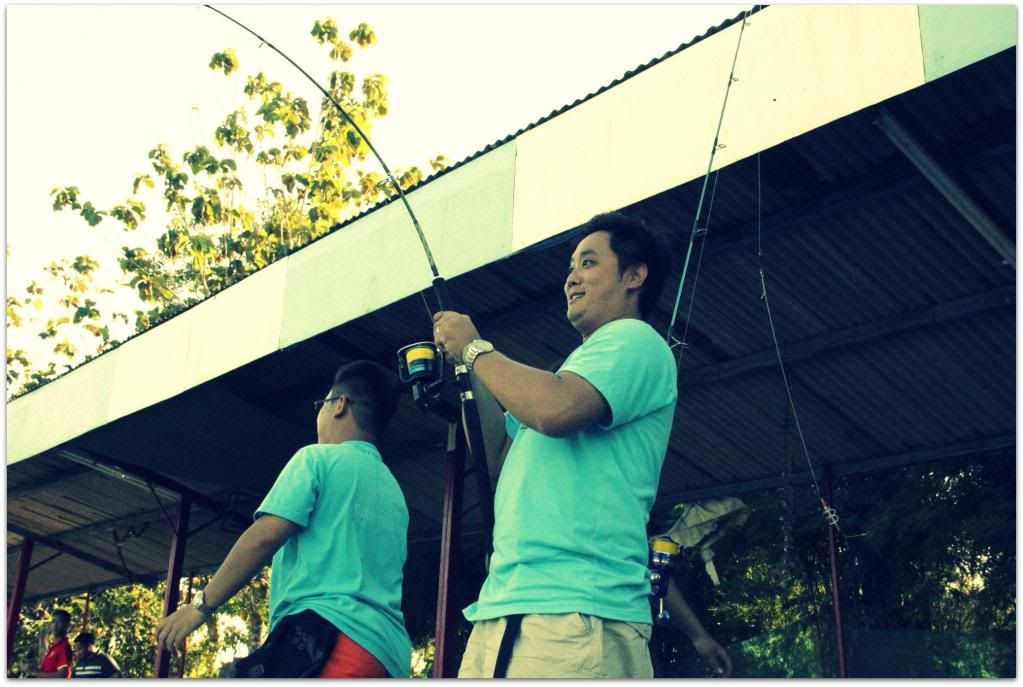 The Family Portrait



All I know is ... fishing, at times, its all about patience.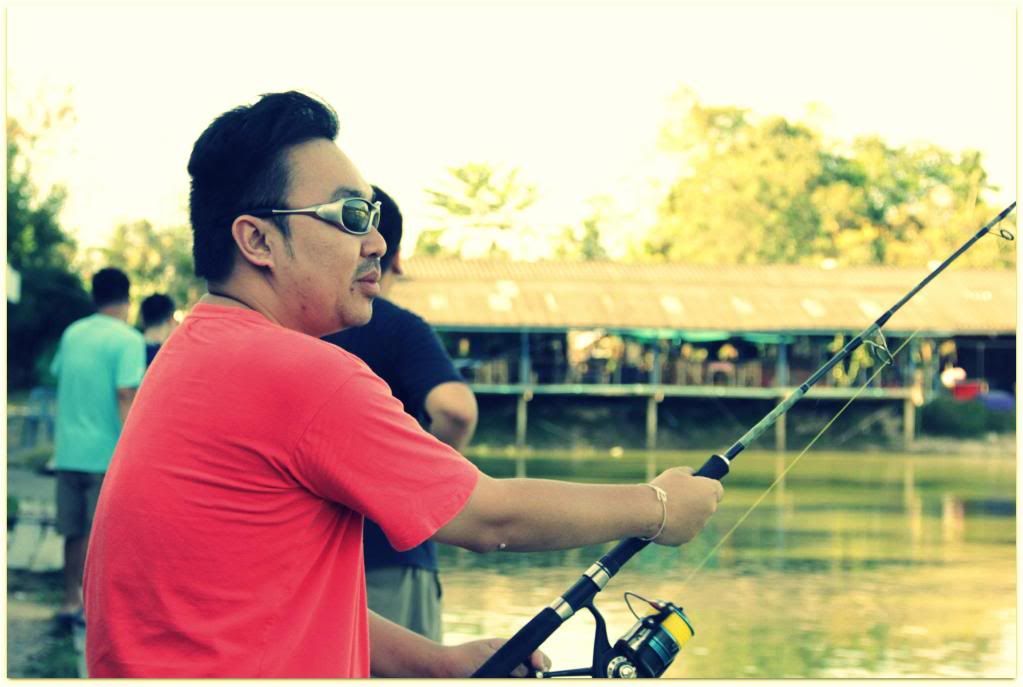 Just like Dr, happily waiting.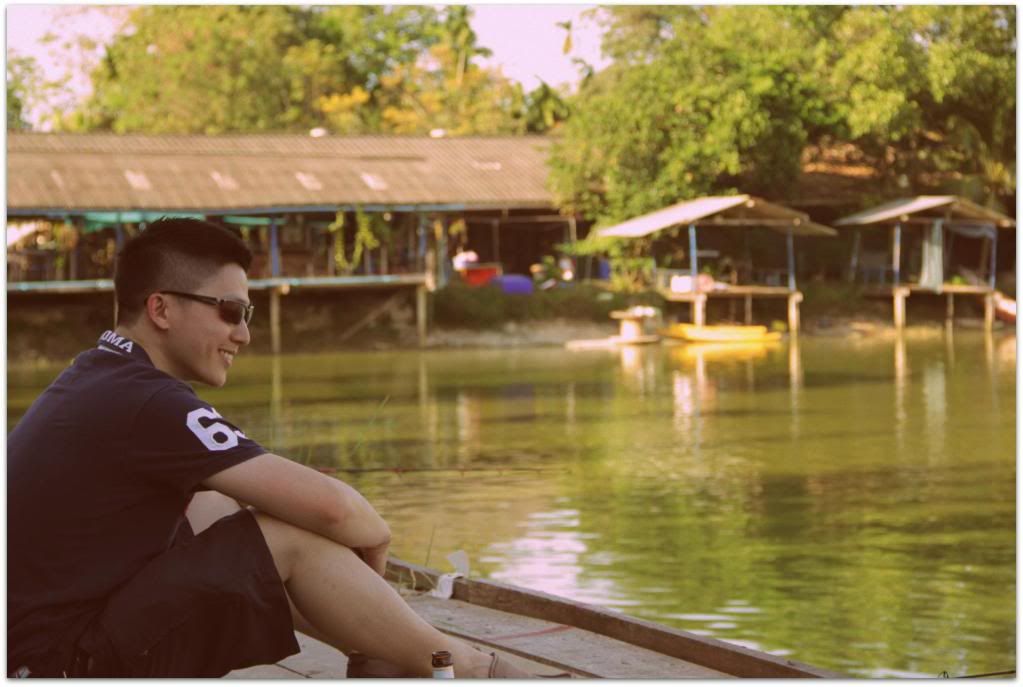 The coach! Looks like a good "coach" too :D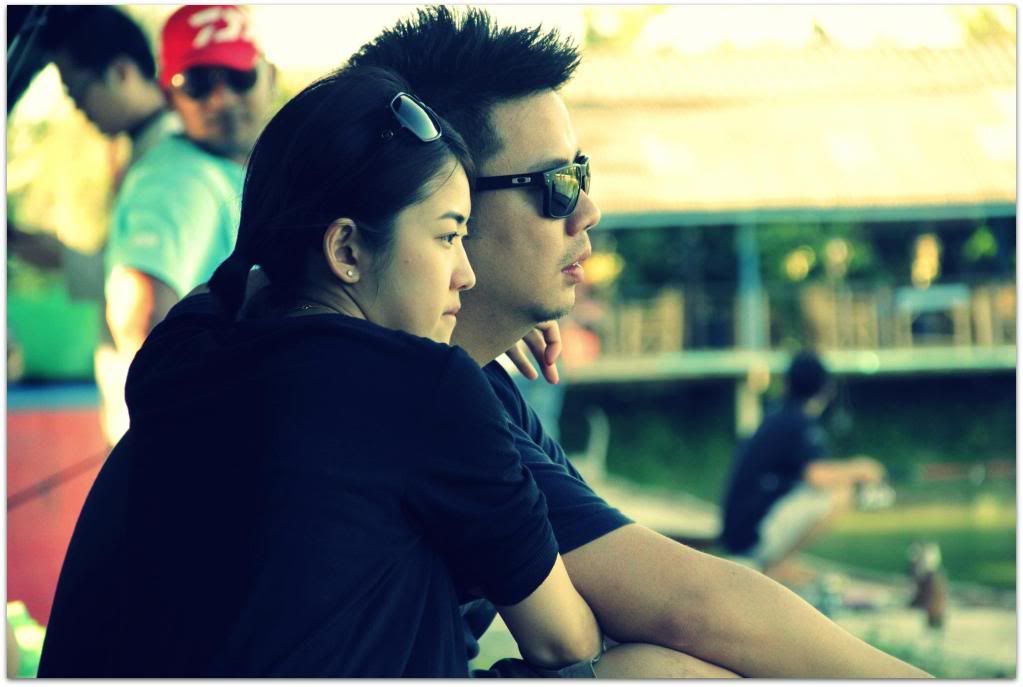 Aside from "coaching" , one good thing taking up fishing would be the fact that fishing does not really stress on height, with regards you are tall or short.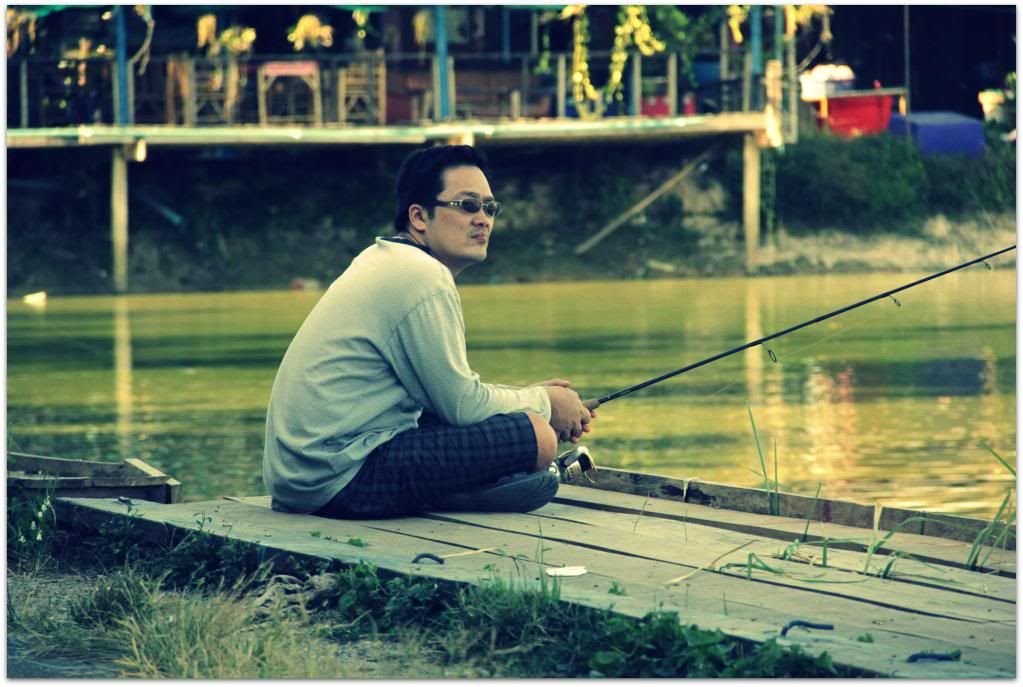 The Coach!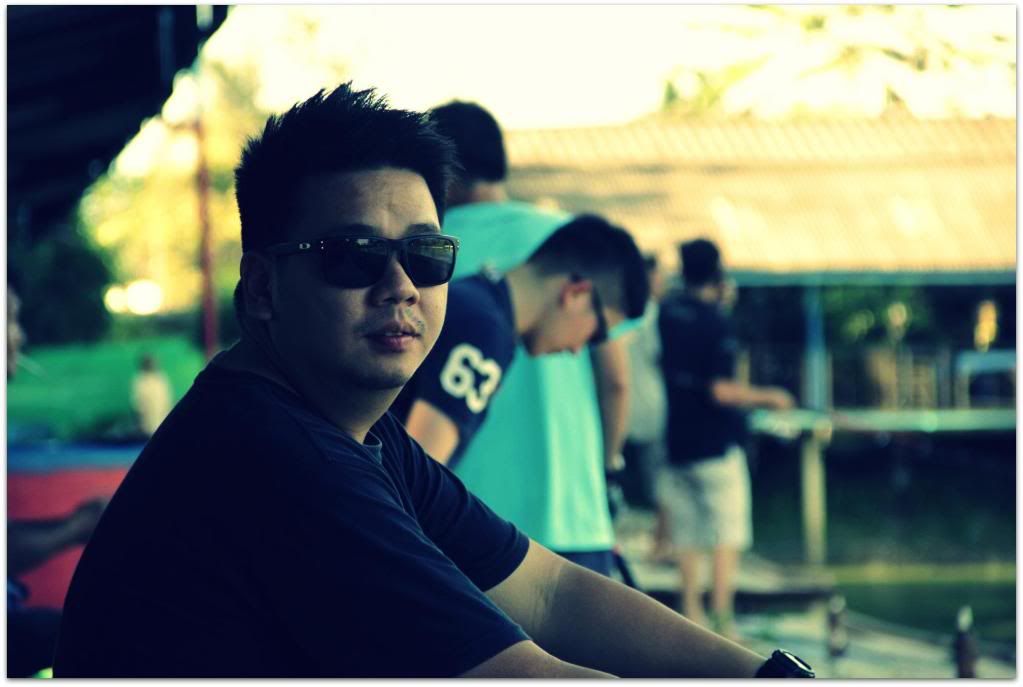 Gears!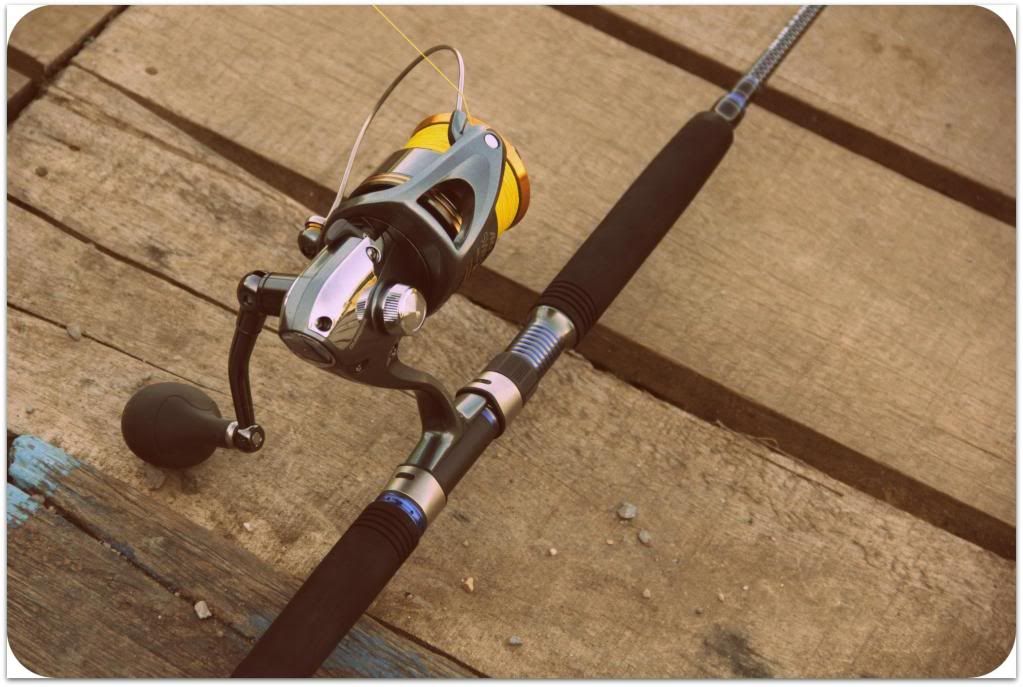 Don't be surprise when you see the catch is BIGGER than the one who hooked it.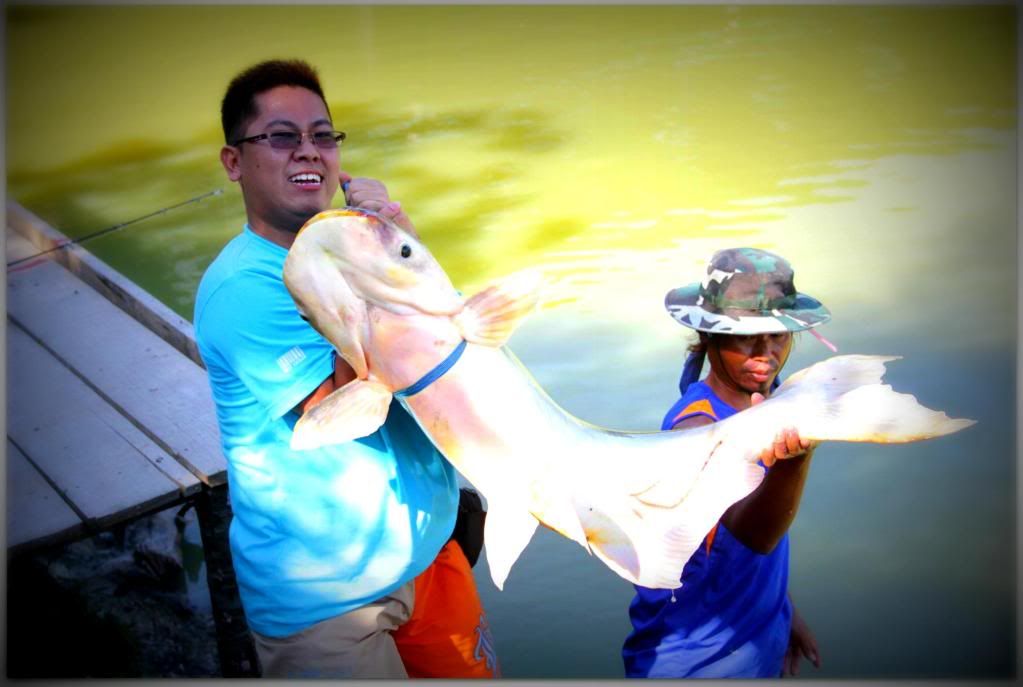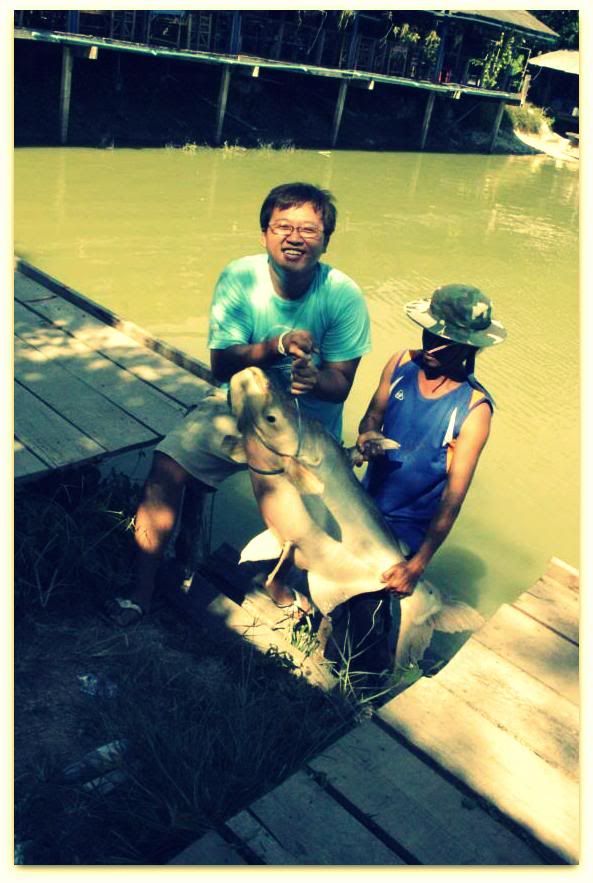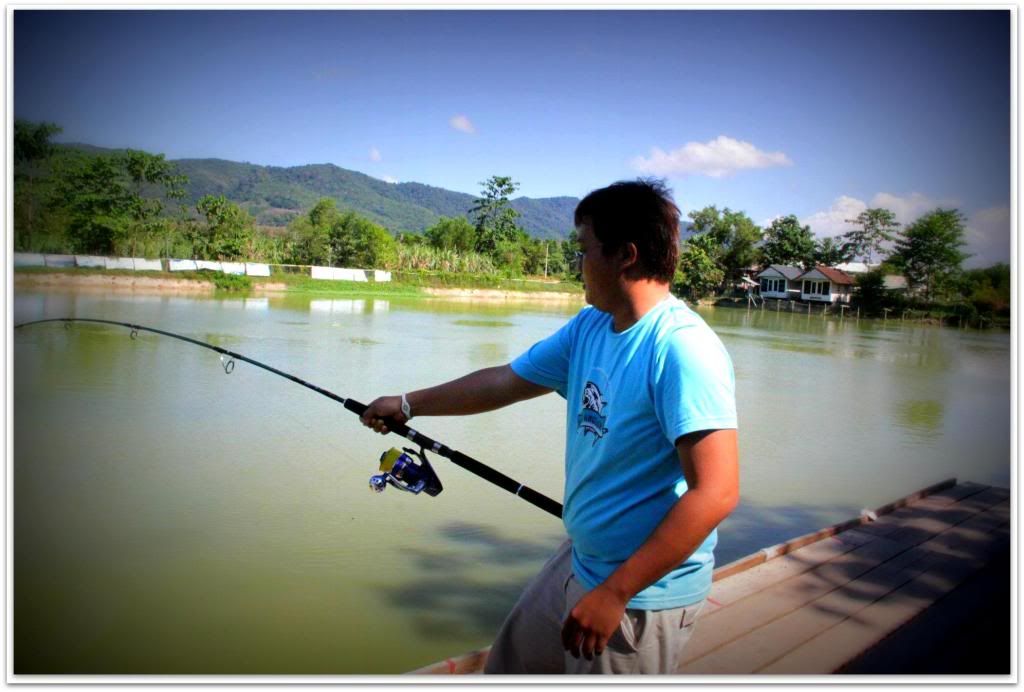 Peek-A-Boo!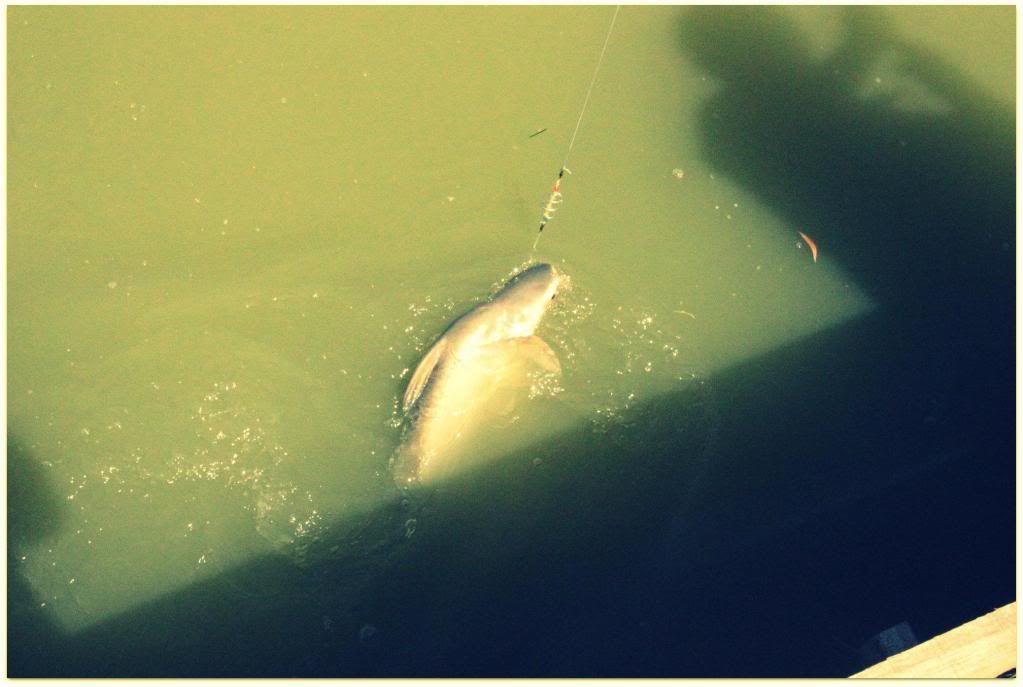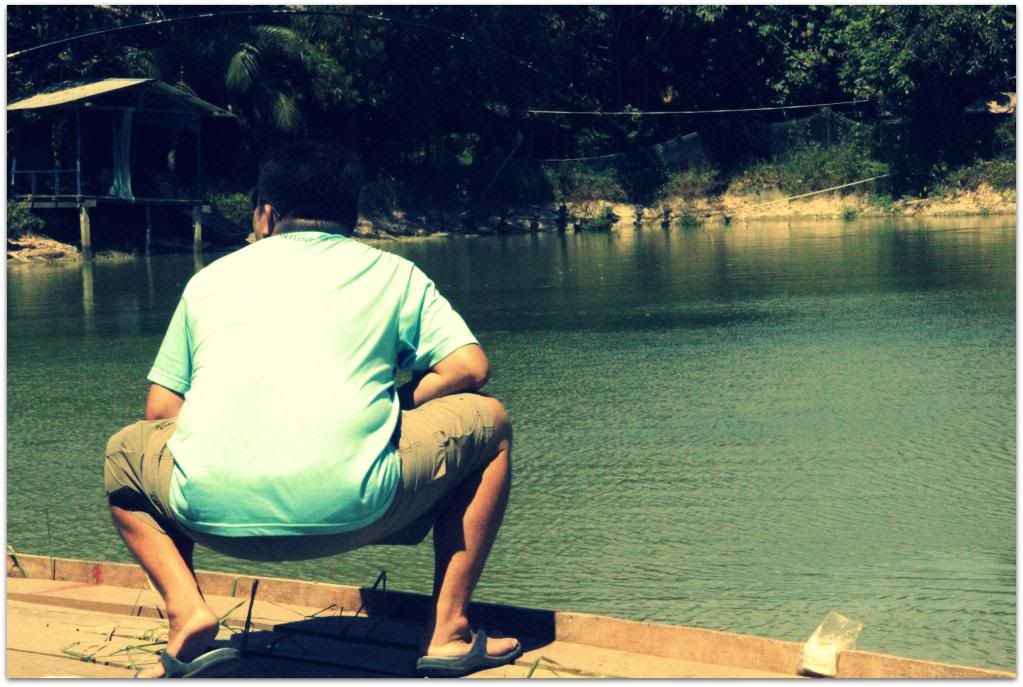 Sweeeeeet!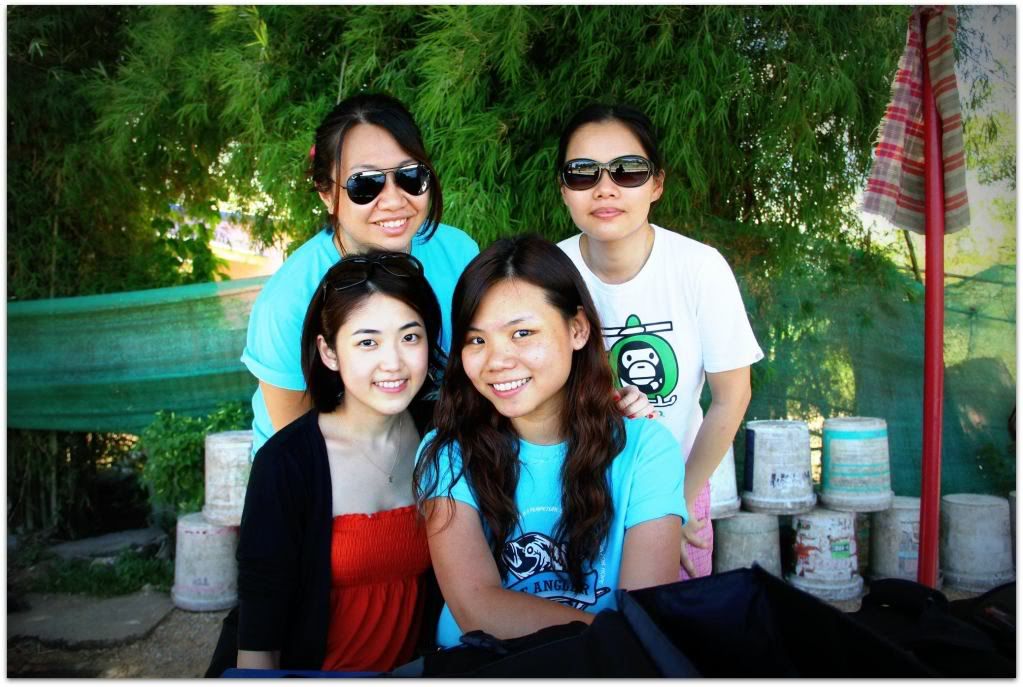 Peaceful ambiance.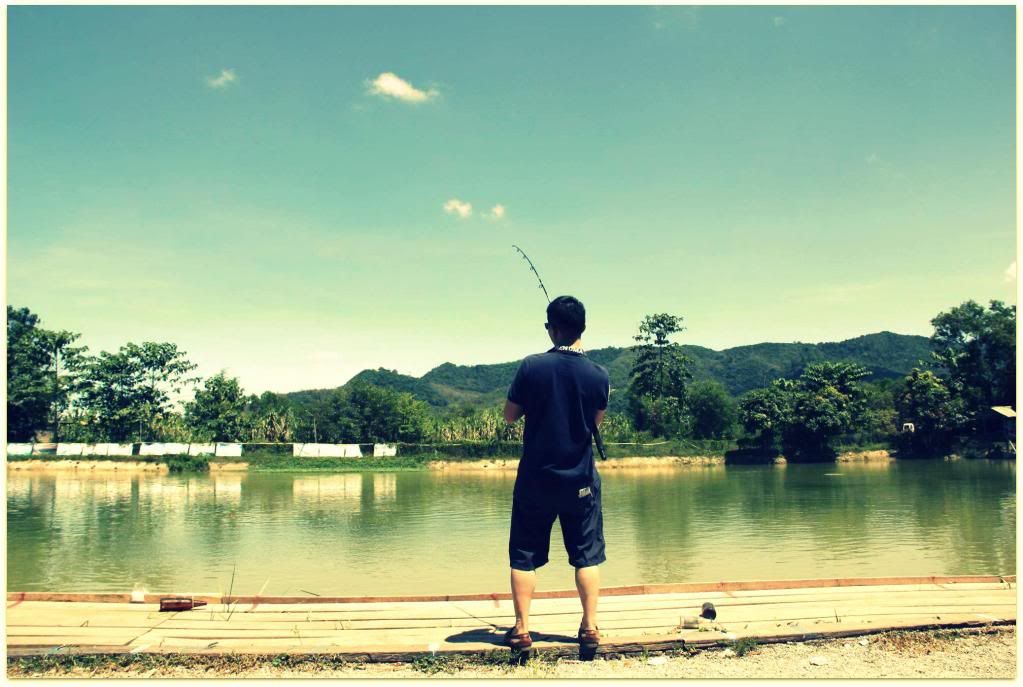 What a star!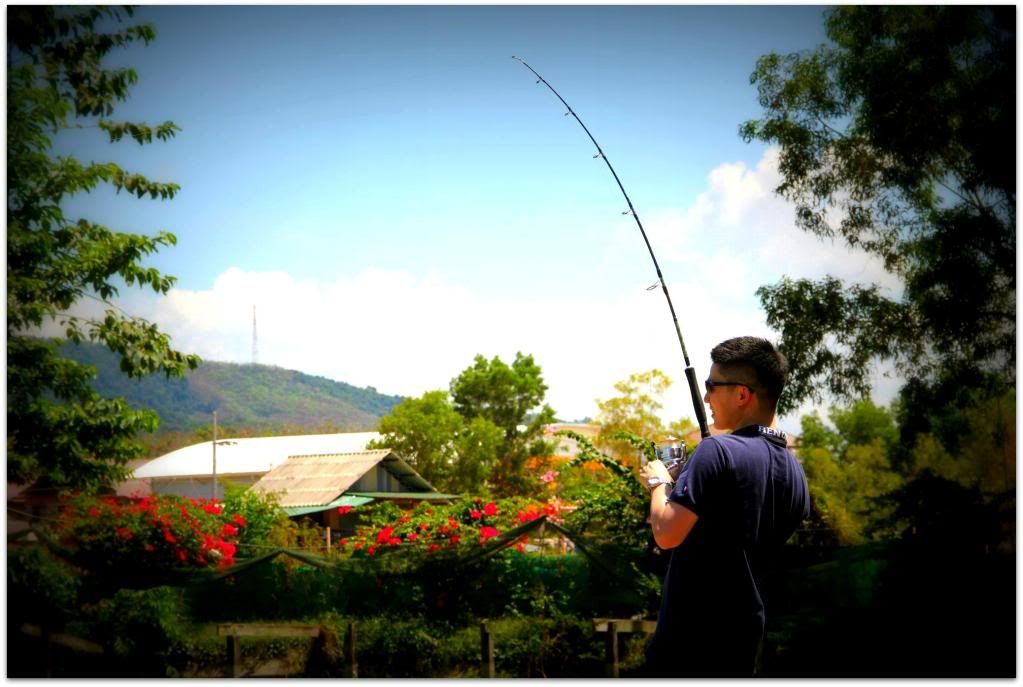 The Quote: "I'm Sexy & I Know It!"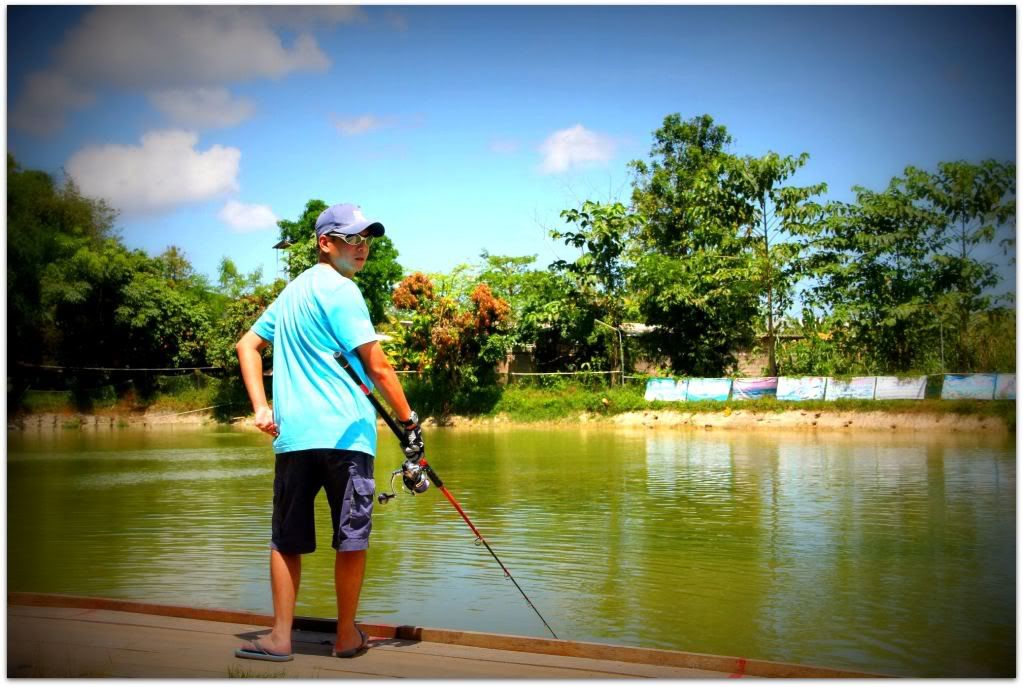 You know, honestly I have the heart to just push him into the pond!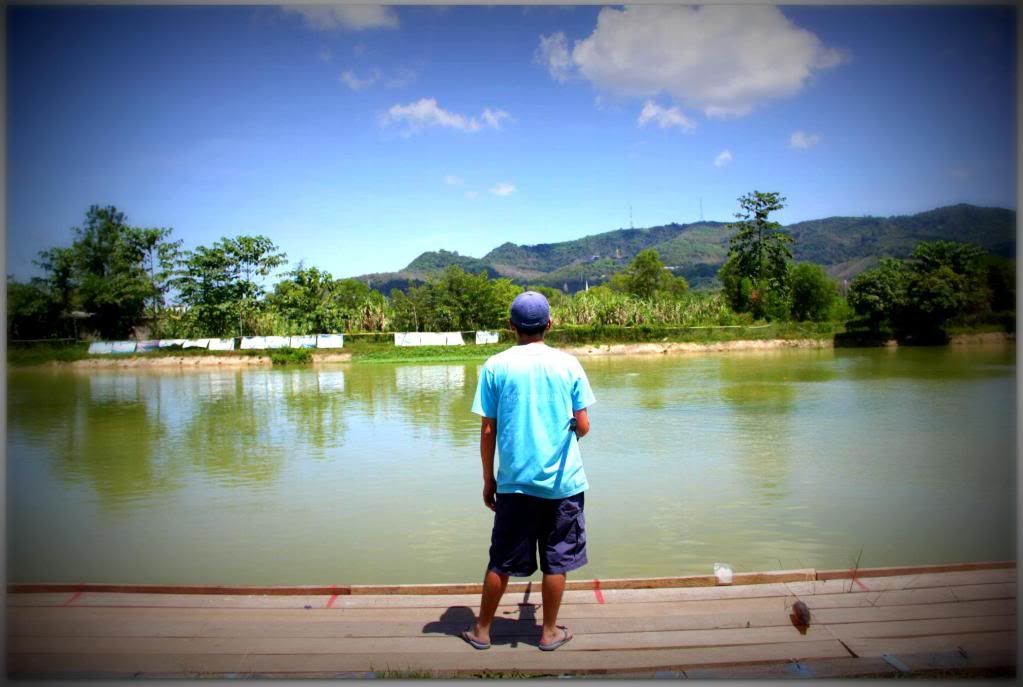 Old man is putting the old man's face again! Pffft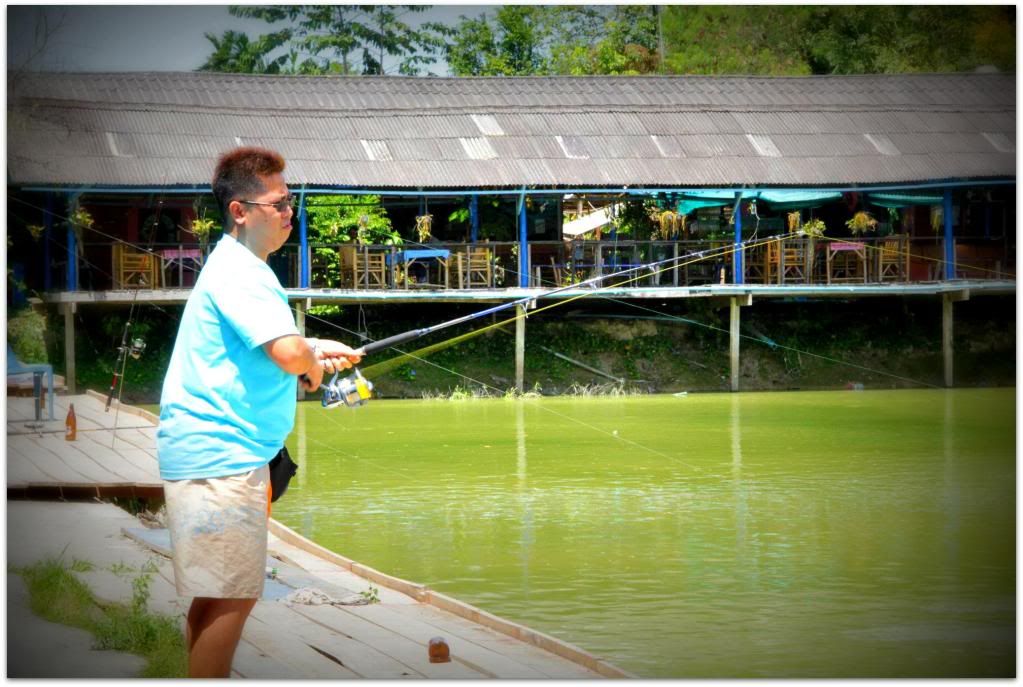 But wait ... everyone had fun aye! Looking for this spot? Well, check out the tiny map below :D